I've been attempting to catch up on golf literature and my wife assisted this Christmas with a copy of Golf Has Never Failed Me, a compilation of Donald Ross's scant writings, organized to provide insight into the Scot's approach to golf course design.
It won't provide many mind-boggling realizations for those who have a generalized understanding of Ross's rather generalized style. Simply the bare necessities for planning a golf course (from finding a property to draining it) and the strategy of laying it out (from routing to Ross's range of sand hazards).
There was one subject that intrigued me, however, which Ross put far more emphasis on than the average 2020 GCA conversant:
Tees.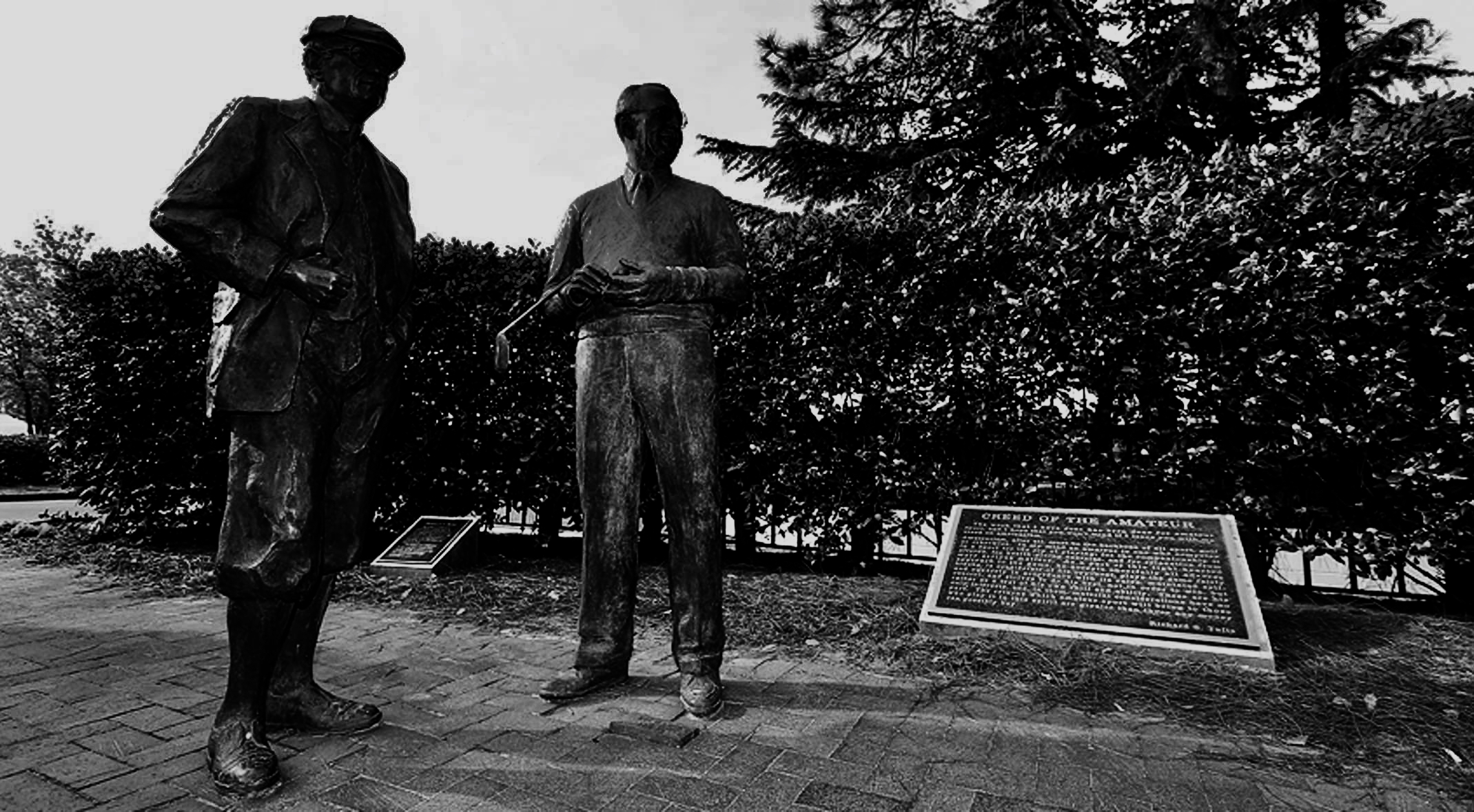 "The old courses in England had separate tees at every hole. The old courses had tees so long and wide that you never knew what kind of shot you were going to have at any given hole," he wrote. "The modern golf course should either have tees fifty yards long or three or four separate tees at every hole."
That's a lot of tee…a lot more than you see at the average golf club during 2020. So I got to thinking…what holes would benefit from the application of this Ross principle? The possibilities were endless, but I've narrowed it down.
Many are tweeting their "best golf courses I played for the first time during 2020" lists. So I decided to jump onboard the rubbing-it-in train, while also creating some worthwhile conceptual content (hopefully).
So here are the six best courses I played for the first time during 2020 (not in order), with emphasis on how they currently practice Ross's teachings or, more likely, my radical reinterpretation of one of that course's tees to change the hole's play.
Continue reading "50-Yard Tees Have Never Failed Me: One Lesson from Ross & The Best Courses BPBM Played in 2020" »