60. 'The Powerless Rise' by As I Lay Dying
San Diego, CA…Metalcore Through-and-Thru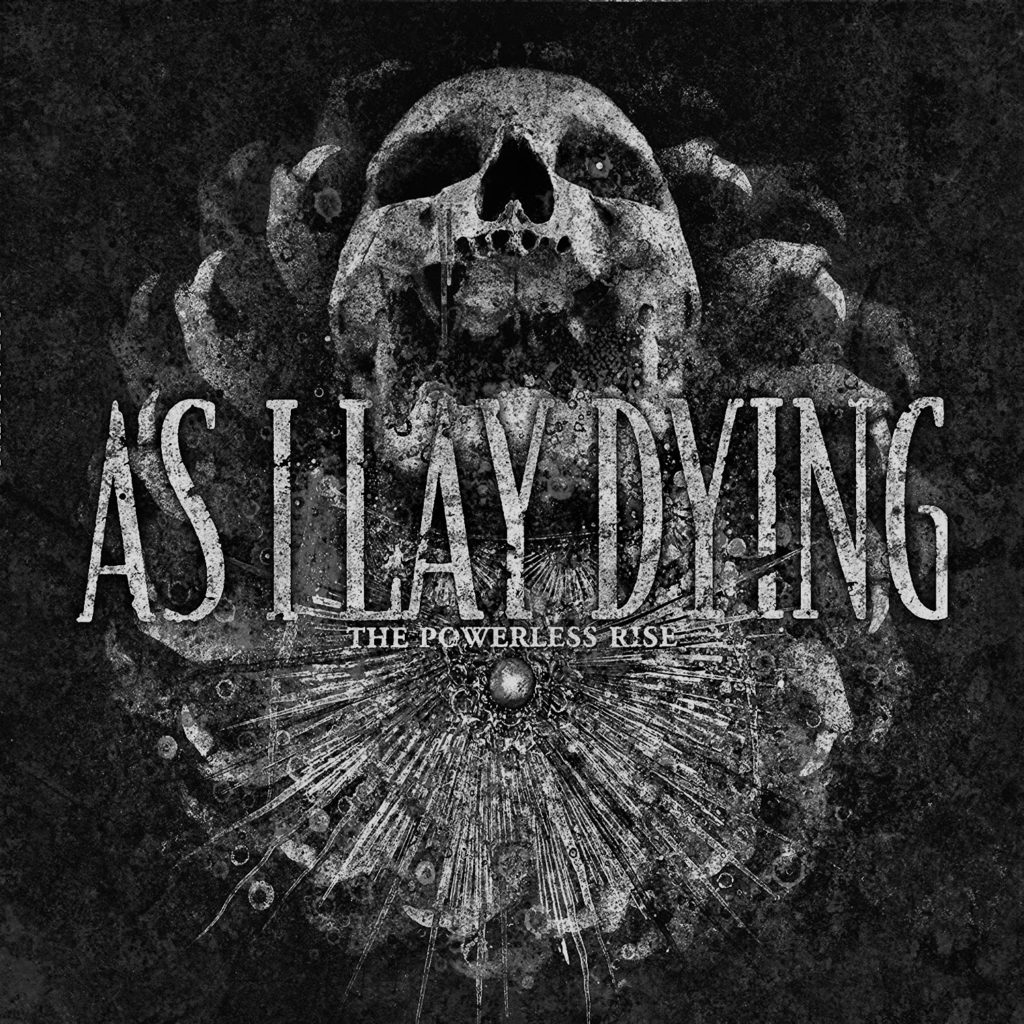 This countdown's greatest purpose is to lure the metalcore fans into either more extreme or artistically mindful corners of the metal universe. That means throwing them a bone every once in a while, and As I Lay Dying's output around the turn of the oughts marks an enormous bone. The band simply delivered harder, heavier, more engaging -core than anyone else, its signature Christian identity providing, perhaps, a firmer bedrock for its existence than the flimsy start-a-band plastic of countless satanic posers in the field. The group's eventual collapse, cowardice, and reformation around Tim Lambesis borders on Shakespearean tragedy, alas.
---
59. 'Moritat' by Der Rote Milan
Trier, Germany…Black Metal leaning (just a bit) toward Blackgaze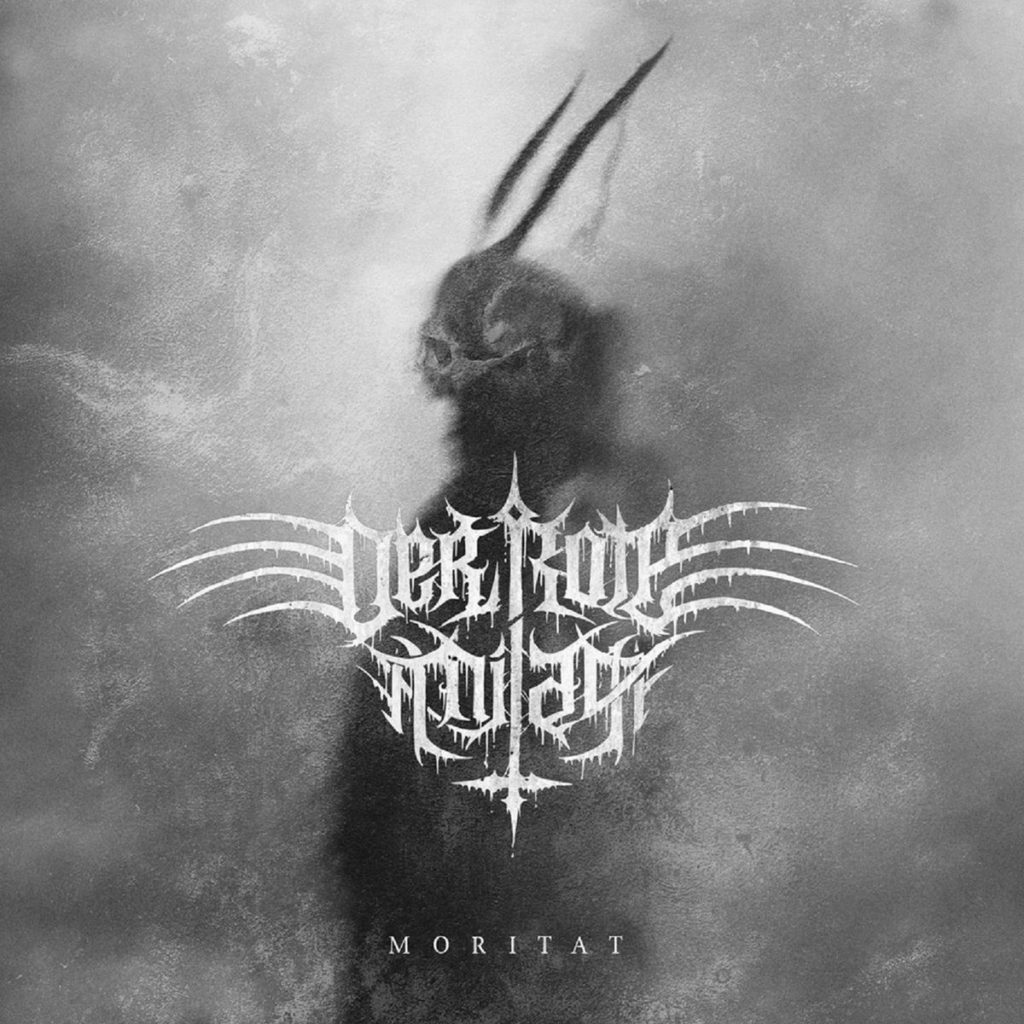 "Moritat" comes from the Latin for "murder ballad," a term which hints at the beauty and ugliness battling for your attention within the work. Much folklore once carried similar macabre details before being burnished by a New Testament society so that clean lessons could be presented without grimy context. Der Rote Milan's murder ballad of an album focuses on Schinderhannes — a real-life German folk hero and criminal who flaunted French occupiers during the 30 Years War — slams black metal's cruel, truthful fist of truth until it leaves the blood shows, showing the icon for both the hero he was and the foolish coward fool he died as.
---
58. 'M' by Myrkur
Copenhagen, Denmark…Black Metal leaning Chamber Pop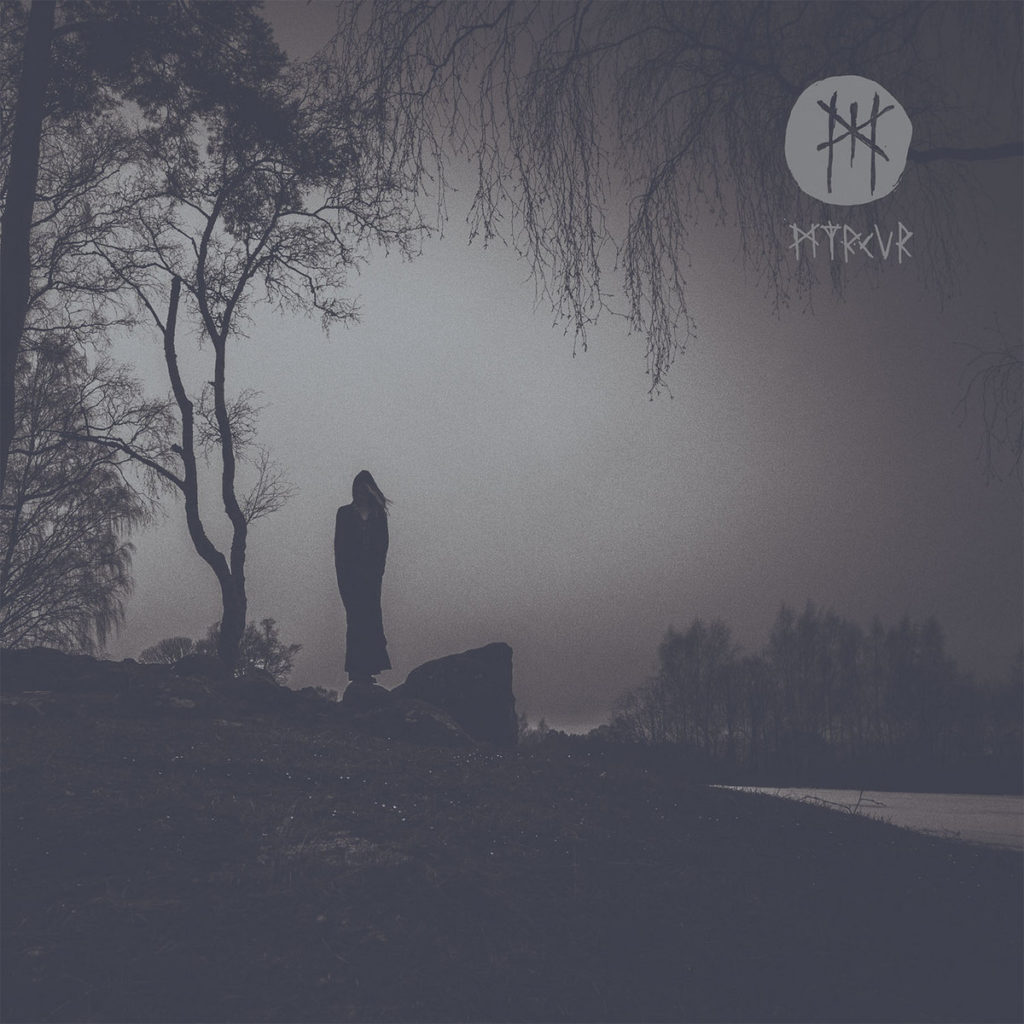 The Old Testament works so well because God's power is described almost equally in its beauty and terror, which should be the honest reaction to something so omnipotent as God. The two should not be separate ideas but one, not quite a divine mystery but a divine irony. The voice and vision of Amalie Bruun as Myrkur provides a soundtrack of sorts, her singing voice wafting around like angels released from the Ark of The Covenant before turning on a dime and melting the faces of those arrogant enough to gaze upon such a thing. The guitars (her own) and more chamber-oriented fare (others) accompany the mood.
---
57. 'Meir' by Kvelertak
Stavanger, Norway…Black Metal leaning Punk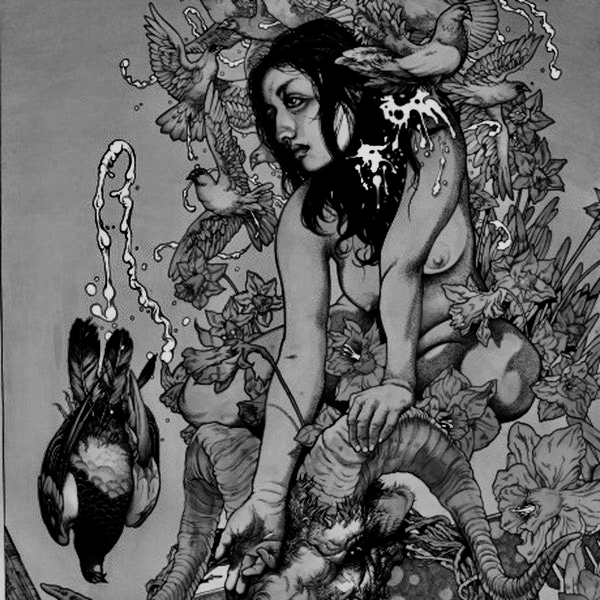 Black metal represents mankind's movement away from urban centers to its rustic roots, a trend actually predated by the suburban pilgrimage of major city centers across the world following continuous population bursts. It's a movement driven less by rebellion than economic necessity yet nonetheless many of those on the outskirts of town took up a blue-collar begrudged outlook toward the white-collar city centers, which is at least part of white rock 'n' roll's roots. Kvelertak's biker-jacket black metal reflects a class both appreciative and wary of the genre it hails from, keen on crushing Black Label cans if not necessarily society.
---
56. 'Out of The Garden' by Crypt Sermon
Philadelphia, PA…Heavy Metal leaning Doom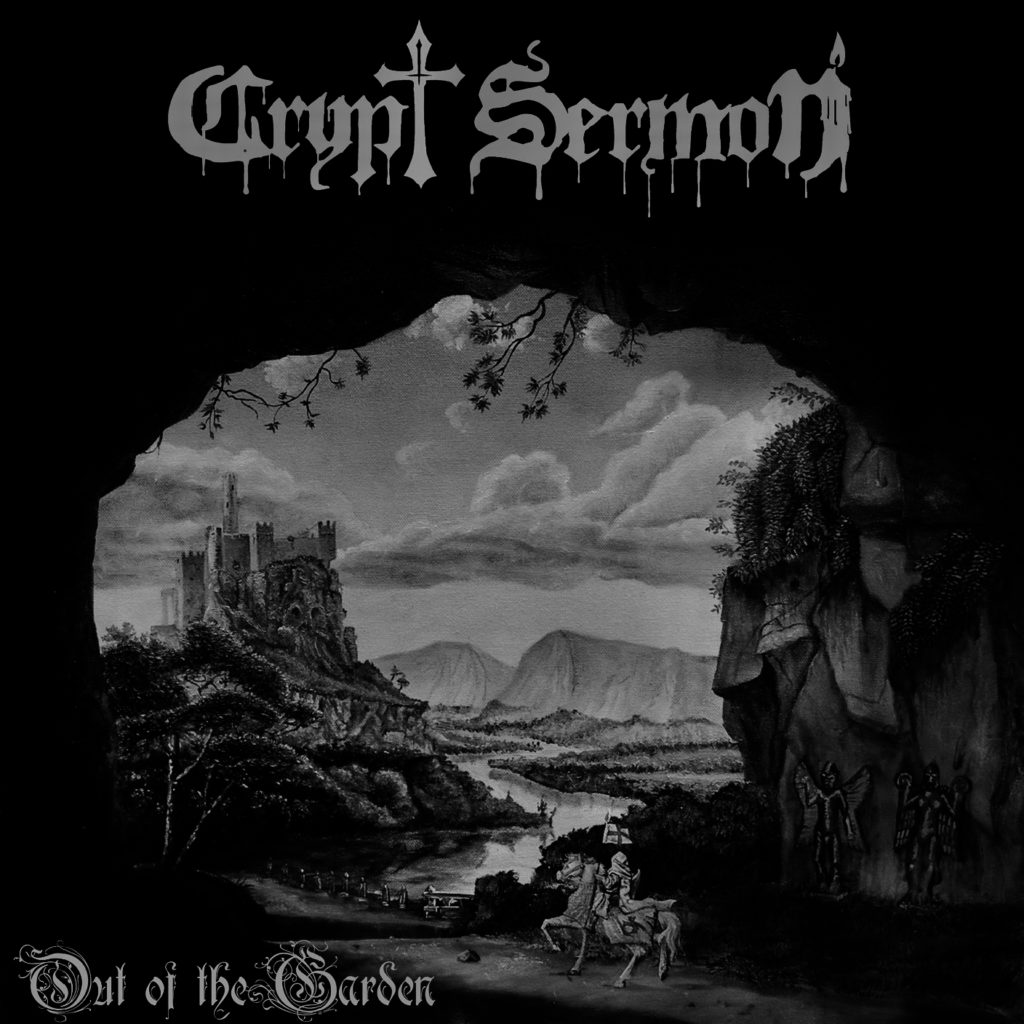 There's irony in the album art here…a knight flying the English standard, riding toward ye olde castle, the title of the album laid out in prim typeface. Crypt Sermon's title shows the band's cards a bit, the classic script dripping a bit in a more vulgar, American style. The music itself tends toward the medieval fantasies shown here and the classic heavy metal bands of British lore, but Brooks Wilson's character at the mic is Ronnie James Dio who, oddly, many fans don't realize was quite American despite working with indubitably British acts such as Rainbow and Black Sabbath. Perhaps that's why these old world tales carry an air of swagger.
---
55. 'Surgical Steel' by Carcass
Liverpool, England…Death Metal leaning Black
Of all the sharp instruments aligned on Surgical Steel's cover, the one missing and most relevant to the band's success is Jeff Walker's tongue, a rare death metal vocalist enunciating enough for you to make out his pointed message (guitarist Bill Steer's "axe" probably deserves a place on the cover as well). The genre's traditional lyrical fodder about the dead, the undead, and the killing of both might fool a fan into believing they're beyond lyrical discomfort but Carcass proves otherwise, using the vast portion of this album to push a vegan agenda with imagery every bit as bloody as the next death metal album's, but also on your plate this evening.
---
54. 'Purple' by Baroness
Savannah, GA…Sludge Metal leaning Hard Rock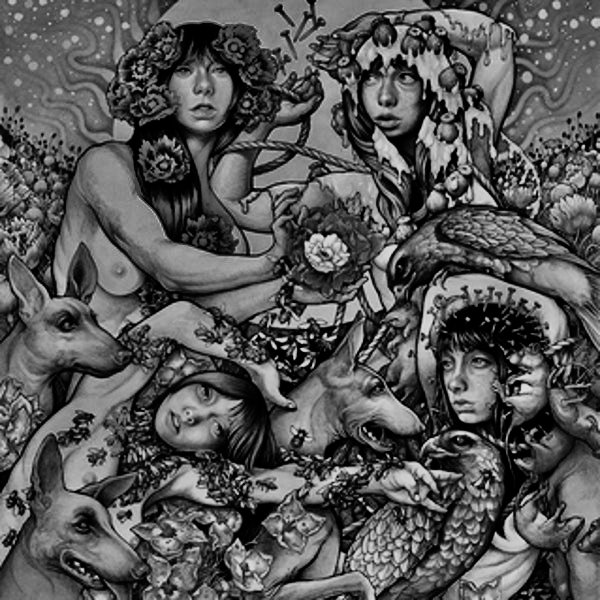 When I get around to reordering this list in terms of accessibility for metalheads-to-be, Baroness may top the list, but the group had previously slid even closer to a more sincere hard-rock radio crossover. Fate, in the form of disastrous tour bus accident, intervened. Two of the band's members left the group after suffering fractured vertebrae. John Baizley himself considered the void for a relative while before returning to the studio for Purple, an upswing in heaviness from the double-album that preceded the crash. It's not anger driving the mood but rather conviction, conviction enough to get up, bleeding, and double down.
---
53. 'The Curse That Is' by Graves at Sea
Portland, OR…Sludge Metal leaning Doom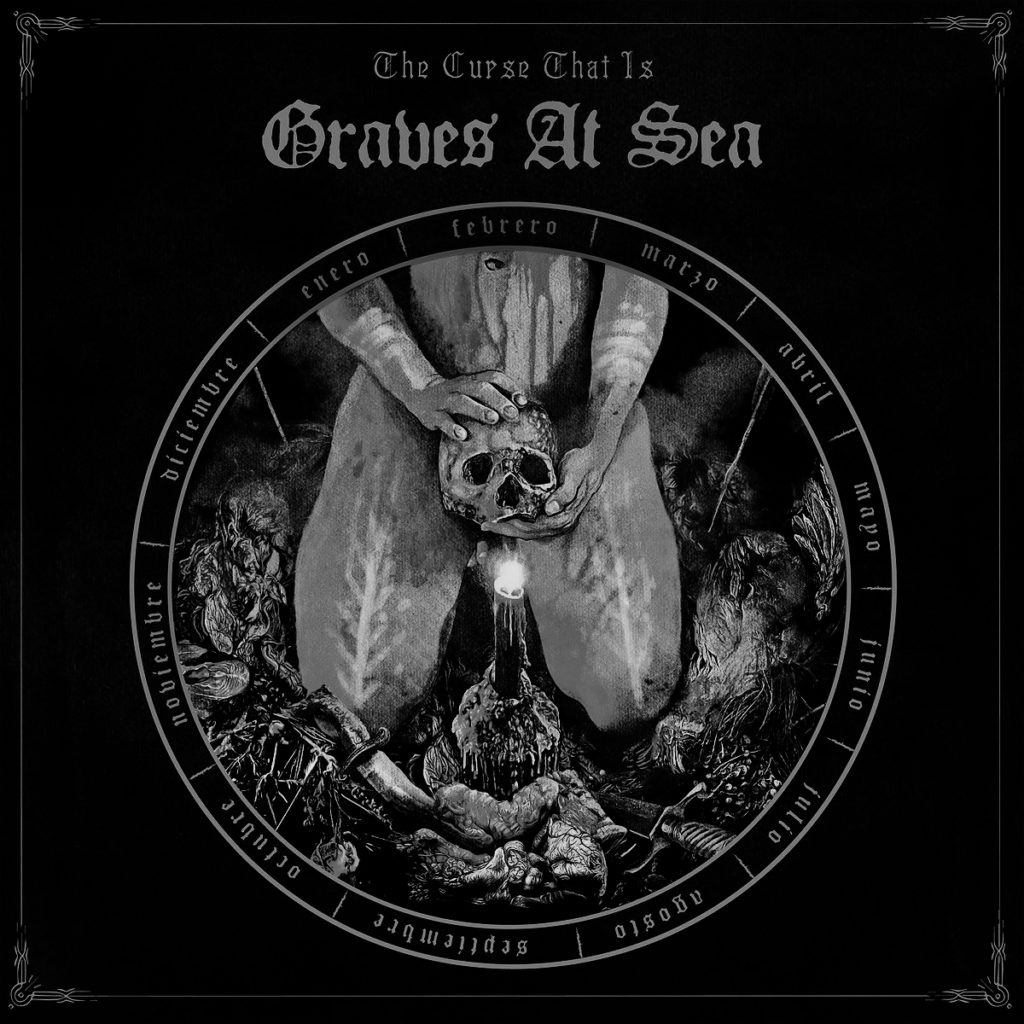 Graves at Sea appeared alongside Asunder on perhaps the single-best split of the oughts and then, like the group's sludgy, doom-oriented songs, took a really long time getting its debut LP released. Perhaps provoked by the according anticipation, The Curse That Is may have ended up being too much released at once; taken alone, the first disc in this double LP could justify placement in the Top 10 metal albums of the '10s, a decade's worth of agony and aggression packed into Nathan Misterek's voice while single guitarist Nick Phit and an Orange stack profess the important difference between heavy and dense.
---
52. 'Blood Offerings' by Necrot
Oakland, CA…Death Metal Through-and-Through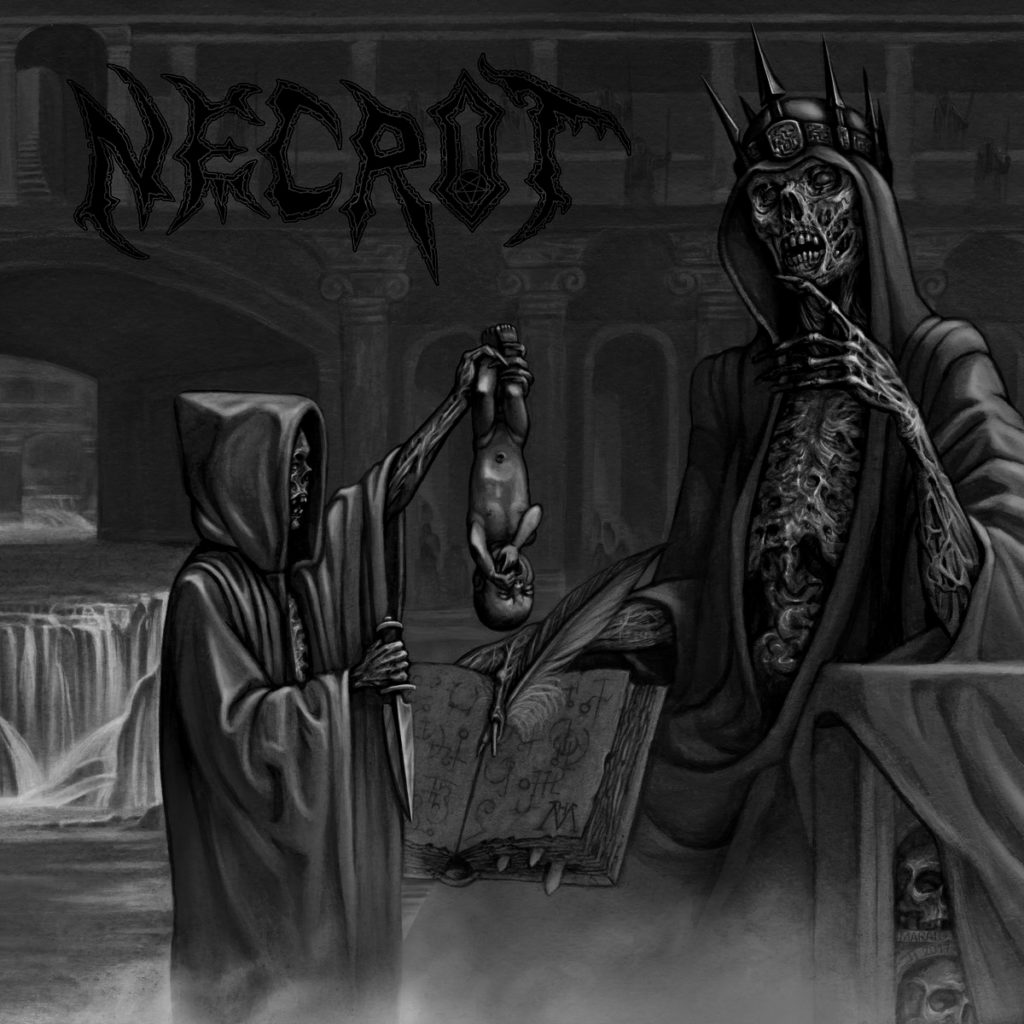 If Hank Hill were looking to preach to Bobby as his son inevitably began listening to death metal, he might dust off some Autopsy records, bellyache about why kids these days need seven-string guitars and why couldn't the genre return to its, uh, conservative roots. Following the show's common structure, Hank would later find himself tapping his toes to Tomb Mold and begrudgingly admitting it wasn't so bad. Later, Bobby would come home with Necrot's Blood Offerings and, putting it on, Hank would be surprised to learn that modern bands still embrace his old-timey values after all. He'd smile, keeping the secret to himself.
---
51. 'Clearing The Path to Ascend' by Yob
Portland, OR…Doom Metal leaning Sludge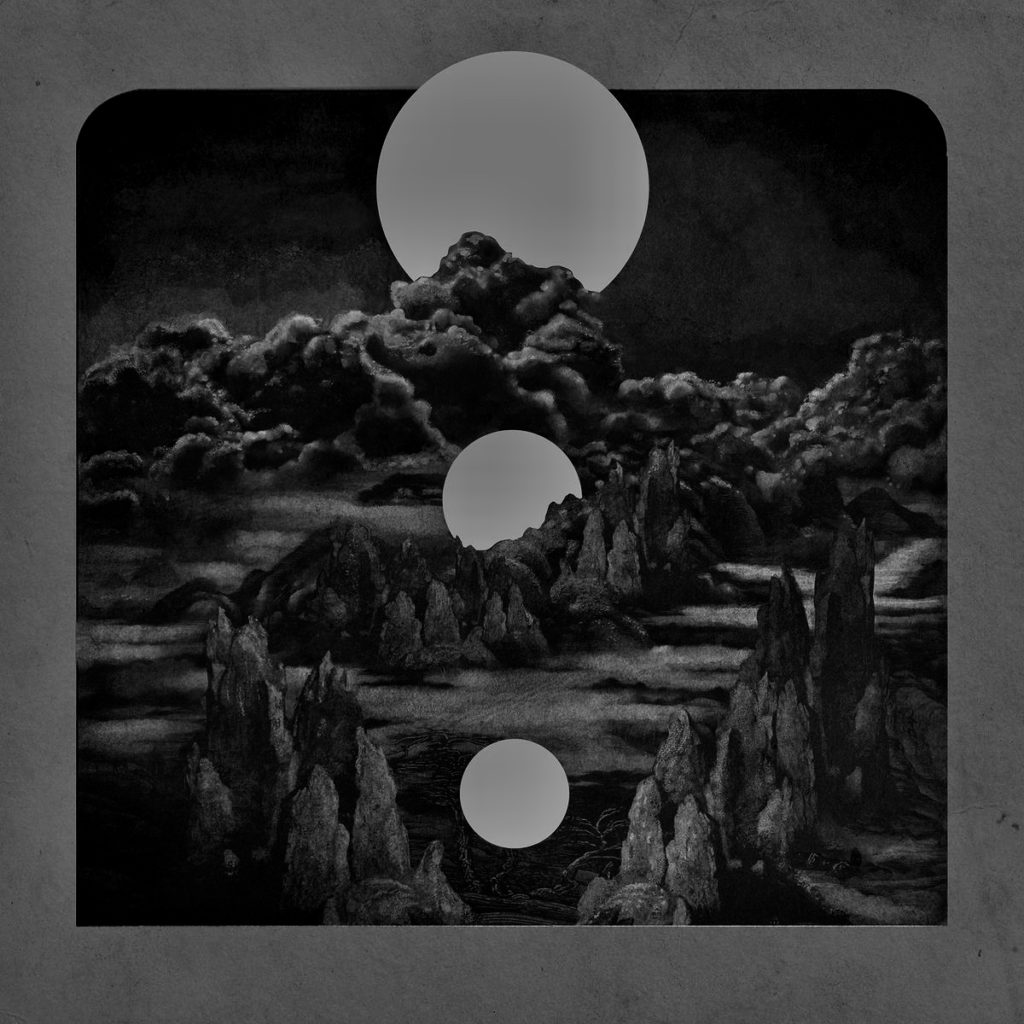 Ascension, as a verb, describes the discography of Yob quite well. The band's follow-up albums have always been a little more high-minded than the previous, beginning its career with a heaviness that people enjoy getting high to (see Sleep's entry above) and progressing to something that commands conversation while sober. Mike Scheidt may not quite have unchained himself from earthly bounds, but that in itself is the task to clearing a path to ascend. It's not the over-idealized transcendence of psychedelic rock but the actual decimation of all that separates you from the next state, an action Yob sets about doing here.
---
50 – 41 continue below on Page 6.