50. 'Monument to Time End' by Twilight
Los Angeles, CA…Black Metal leaning Doom
Twilight began as a black metal Postal Service, yielding interesting (and perhaps more pvre) results, and ended as a shenanigans-laden affair where somehow Sonic Youth's Thurston Moore became a member, which ended up being a promotional stunt for himself. Somewhere in between those two albums, the all-star collective — at this point featuring Wrest, Krieg, Aaron Turner and Blake Judd among others — actually met in a studio and placed Monument to Time End, perhaps riding current label (and success magnet) Southern Lord's vibes to a more realized product, unapologetically crowded and doom-ridden.
---
49. 'Spiral Shadow' by Kylesa
Savannah, GA…Sludge Metal leaning Psychedelic
Kylesa came from the same swamps that birthed Baroness's Faulknerian mournfulness and Black Tusk's hardcore. This brand of sludge might veer a bit closer toward the latter in terms of mood but it blooms with songwriting complexity only matched in the region — and subgenre — by Mastodon. The band employed a double-drum kit (a ploy akin to, while sounding nothing like, Georgia's Allman Brothers), a double-microphone approach — with Laura Pleasants and Philip Cope peaking the band's possibilities when weaving interplaying vocal parts — with that pair's two guitars matching their voices in terms of both force and intrigue.
---
48. 'Prelapsarian' by Krallice
New York City, NY…Black Metal leaning Prog Rock
Begin a black metal band in New York City and immediately receive condemnation as a "hipster poser"…this is the basics for Liturgy et al. Krallice's qualifications come under additional scrutiny for frontman Colin Marston's eyebrow-raising project Behold…The Arctopus, a Warr Guitar-wielding prog outfit finger-tapping 'til its heart's content. Channel that ridiculous instrumental athleticism through black linen and Krallice brings together two frequently disparate audiences — those in black metal caves and those watching Polyphia on YouTube. Weirdly enough, it's the former group that is more likely to nod in begrudging approval.
---
47. 'Dum Spiro Spiro' by Dir En Grey
Osaka, Japan…Deathcore leaning Avant Garde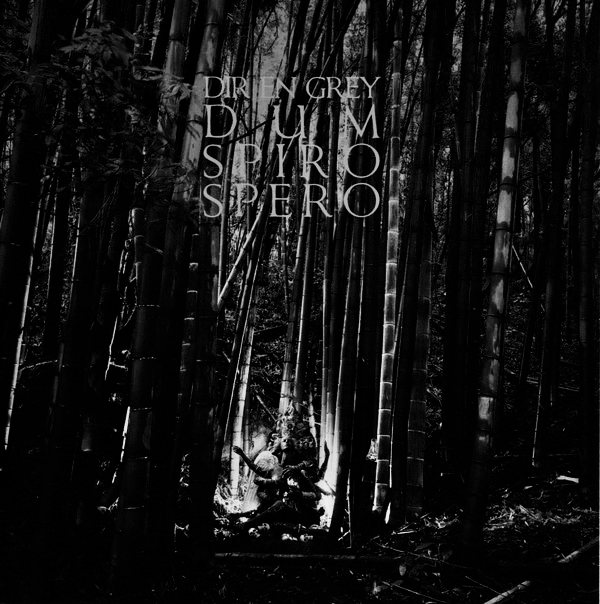 Barring Suicide Silence's first two albums, the deathcore scene had left me without anything particularly stimulating, a gap retrospectively filled by Dir En Grey, a Japanese group that, perhaps accidentally amid all of its toying with the avant garde, managed to create what I now realize to be a strain of progressive deathcore. Japan has quietly (quite loud, actually) born the world's best collection of metal vocalists, and mononymous Kyo may be the best of all. His extreme range from bottomless growls to splitting highs — occasionally punctuating shrieks with his signature move, an equine whinny — makes Dir En Grey worthwhile unto itself.
---
46. 'Four Phantoms' by Bell Witch
Seattle, WA…Doom Metal leaning Death
Death metal needn't be long for listeners to "get the idea"; the vocal styles often leave one wondering if "getting the idea" might be overthinking things a bit. Doom's emphasis on contemplation is enforced by its somber pace, forcing the listener — willing or not — to dwell lyrics that invoke horror in a more existentialist sense. Bell Witch peaked this concept on the legendarily-long Mirror Reaper, a tribute to deceased drummer Adrian Guerra. Four Phantoms found a more realistic window for keeping the listener focused, somewhere between 10 and 22 minutes. Its dour themes too serve as tribute to Guerra, as it would be his last album with the band.
---
45. 'One of Us Is The Killer' by The Dillinger Escape Plan
Morristown, NJ…Hardcore Leaning Prog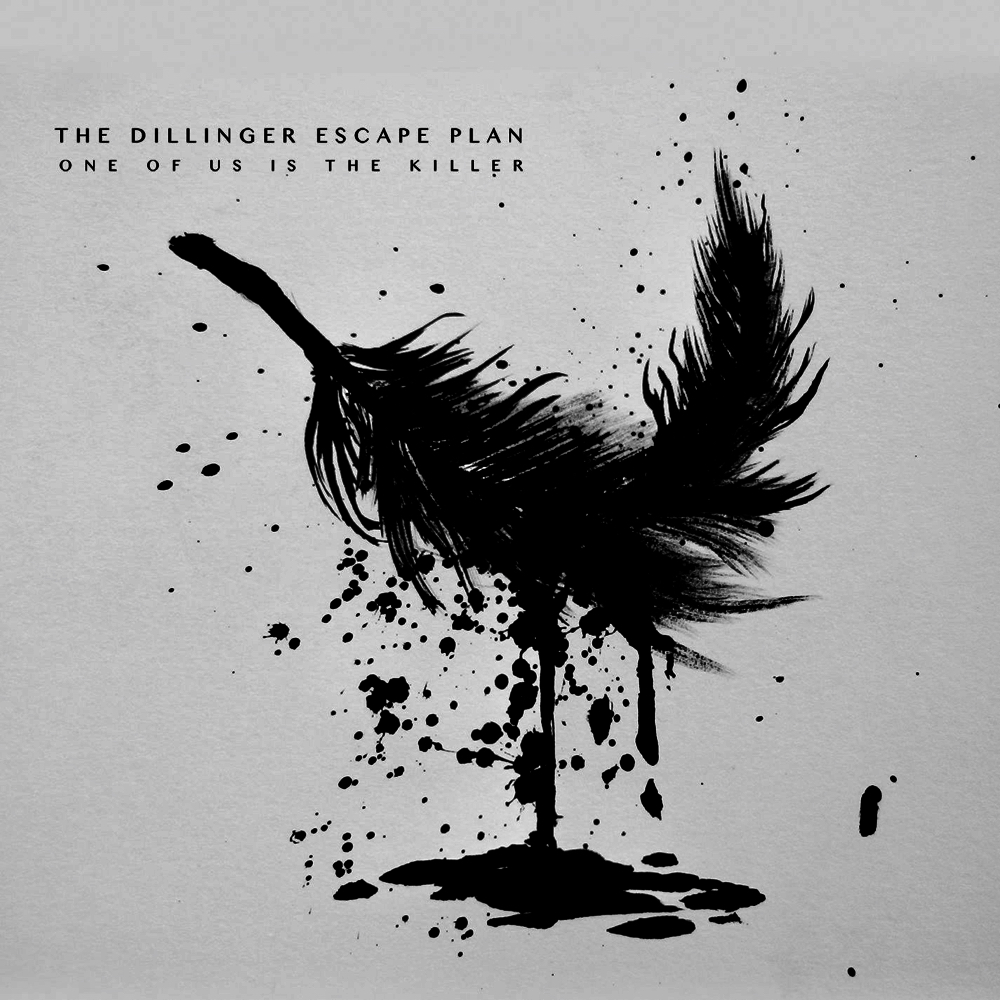 Dillinger Escape Plan's understood status as the kings of the weird time signature masks the fact that the band spent a long period of its existence among the most catchy in metal as well; Calculating Infinity set a high bar for instrumental insanity within hardcore music, a major influencer in the resulting creation of the much-maligned descriptor "mathcore." Dillinger thus worked to fit hooks within the insanity and — although you'd be hard-pressed to suggest a band that jumps between 18/8 and 3/4 in a single song, or that features Greg Puciato's squalling is "approachable," it's nonetheless among the most arresting sounds in metal.
---
44. 'Immersion' by Irreversible Mechanism
Minsk, Belarus…Technical Death Metal leaning Metalcore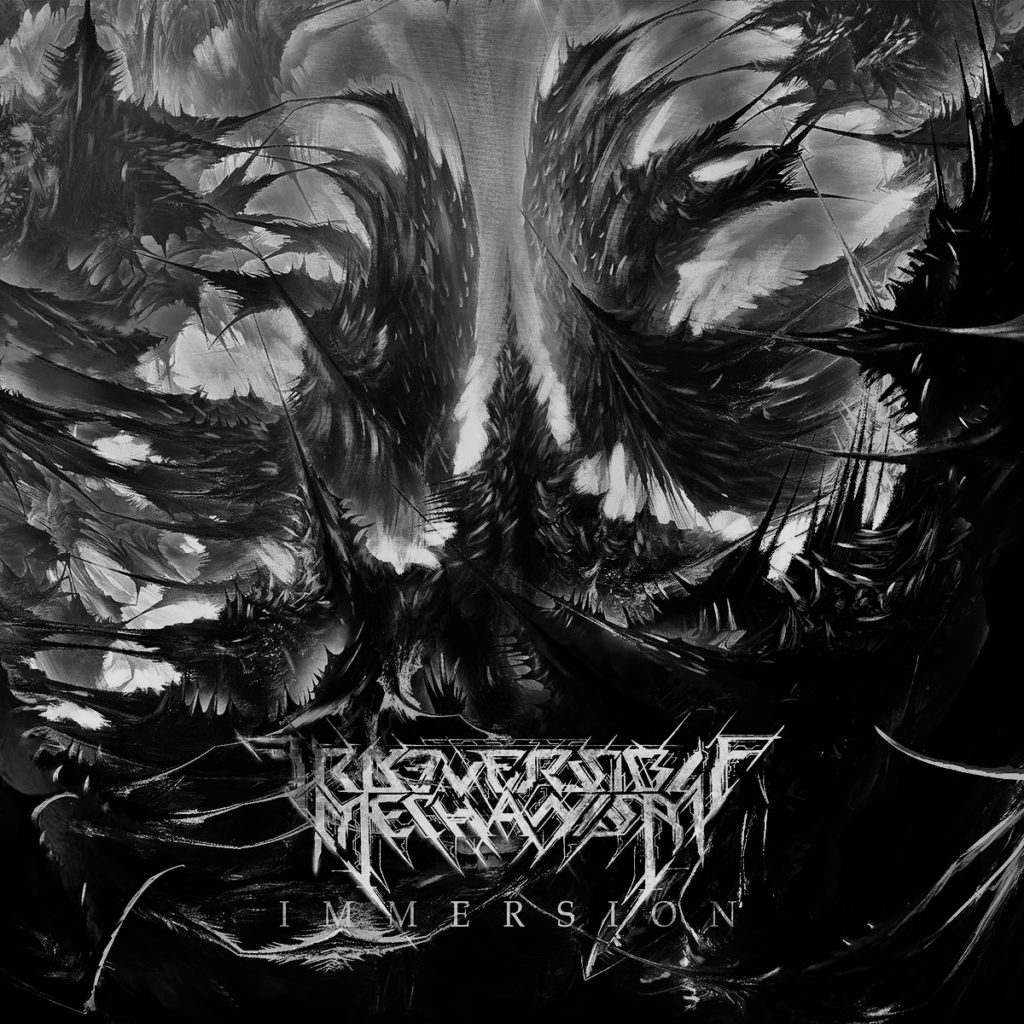 Fallujah took its name from a city noted for its role across multiple wars in Iraq over the past few decades, but Irreversible Mechanism — a band who shares its softened, occasionally melodic technical death metal sensibilities — actually hails from Belarus, which makes its dystopian scenery more convincing. Mechanism itself experiences an Immersion here, like an acid bath burning off the synthesized skin of an android, removing the unconvincing symphonic layer of its debut, leaving only the glistening steel machine beneath. The bright production still makes Her attractive enough to lure in some metalcore kids lurking on the fringe.
---
43. 'Dark Space III I' by Darkspace
Bern, Switzerland…Black Metal leaning Synth Pop
The differences between outer space and the Mariana Trench are few. It took until the 21st Century for humanity to witness a live giant squid, and many noted they preferred the world that came before. Why should space be any different? Darkspace embraces both humanity's triumphal and isolationist perspectives on the beyond, moving during its epic pieces (each borders 20 minutes in length) between moments of terrifying loneliness, within the burnt out hull of a ship left to drift (assuming you are indeed alone), and moments of Straussian momentum, accelerated by Jean-Michel Jarre synthesizers, which too come laden with foreboding.
---
42. 'Longhena' by Gridlink
Hoboken, NJ…Grindcore through-and-through
The human body's capability for cramming miles of viscera, if not exactly high-minded philosophical concepts, into small spaces resonates with grindcore enthusiasts. Gridlink seemed to lose enchantment with both. Granted, with 14 songs in 22 minutes, Longhena hardly marked a move into doom, but it was still nearly twice the length of its past releases. The group cut itself open and left all ideas on tape, knowing this would be Gridlink's last stand. The aggression of Takafumi Matsubara's guitar goes without saying, but the intricacy tempts the listener to slow it down to mere death metal tempo to better understand what's happened here.
---
41. 'Slow Forever' by Cobalt
Greeley, CO…Sludge Metal leaning Black
Thou reads like many a cynical author, philosophizing darkly among a doom-oriented band. Cobalt reads more like Henry Miller's self-titled Tropic of Cancer protagonist, embracing the same bleak outlook rather than mourning it, romping through substances and sex to a more eager, sludge soundtrack. Scuzz alone can't fool one into transcendence, however, as hard as Miller tried. Eventually the full weight of these thoughts and riffs will pull one down. Lord Mantis frontman Charlie Fell served as vocalist for the two-man group on this release, mandibles chewing into Cobalt's identity, a new and able mouthpiece for his hissed sermons.
---
40 – 31 continue below on Page 7.